Call Us - Emergency Service Available
WE OFFER HVAC INSTALLATIONS, SALES, AND SERVICES TO COMMERCIAL BUILDINGS & RESIDENTIAL CUSTOMERS ACROSS LONG ISLAND.
Keeping your business and home comfortable only improves its productivity; it keeps your employees and customers happy as well as your family. That's why we offer a variety of services, so we'll have exactly what you need for your business or home.
In addition, we have emergency services available to better serve you as well. Don't let your HVAC issue wait when it could put you, your business, your employees and your family at risk. We'll fix the issue for you as soon as possible instead. Contact us today at (631) 643-6964 for reliable HVAC technicians that take pride in every job they do.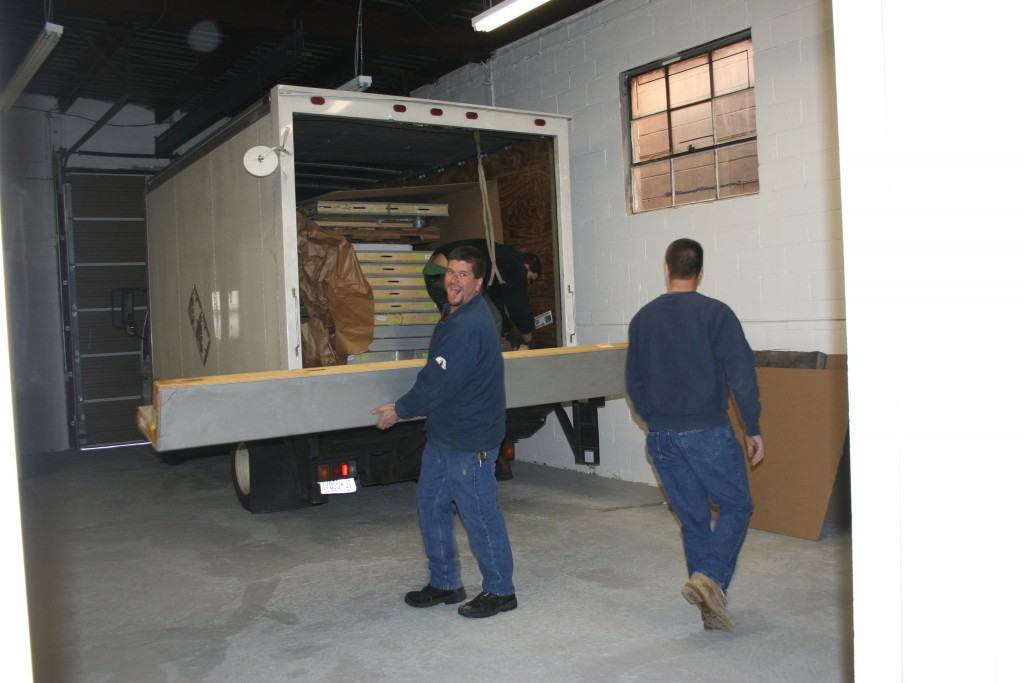 Never underestimate just how important it is to have an efficient air conditioning system in your business. Not only will your business run even better, but you and your employees will experience greater comfort. This will lead to higher productivity which can help your business thrive. In addition, during an installation, we'll ensure that your ductwork meets all of our high standards.
If you run a business that requires cold temperatures for products such as food, let us install or service a high quality refrigerator. Whether it's a walk-in or a display cooler, we can do it all. Our skilled technicians will work meticulously to leave you with only the best refrigeration system, which you'll be able to count on for years to come.


With over 4 decades of experience in the heating and cooling field, Ducold Mechanical knows how to keep you warm when the winters get cold.  We service natural gas hot air funaces, heat pump systems and mini split ductless heating systems.  We respond to your calls as quickly as we can, whether you need heat or air conditioning.  
Air Cleaning & Purification
A whole house air purifier can help reduce common particles in the air, such as pollen, mold spores, dander and dust, which can trigger our allergies.  It can also eliminate odors in the home and kill many spores, bacteria and viruses which can grow on your wet air conditioning coil through the summer.  UV light helps reduce mold spores and kills a host of airborne bacteria that pass through your air conditioning system. UV lights can be utilized in mini-splits as well.


Exhaust and Make up Air Systems
Our exhaust systems are designed to provide your business with the very best ventilation. By removing odors and keeping air circulated, you'll be keeping your employees and customers in good health. Meanwhile, eliminating drafts and keeping heat distribution even throughout your building may seem like a daunting task. Luckily, we can solve that with our make up air systems. These pull from the hot air towards the ceiling and circulate it down to where you and your employees are.
For many businesses, such as hotels, restaurants, and gas stations, at least one ice machine is an essential. However, nothing can be more frustrating than having a malfunctioning machine, both for you and your customer. That's why we only offer some of the finest models that are available in the industry.

Every time we do a job, we'll also perform preventative maintenance so you won't experience any kind of issue with your system. That's because each job we do means that it's going to be done right the first time. Our goal is to stop problems before they even start, and our customers have recognized and rely on us for this service.