Call Us - Emergency Service Available
Family owned and operated for over two generations, our company has the skills you're looking for.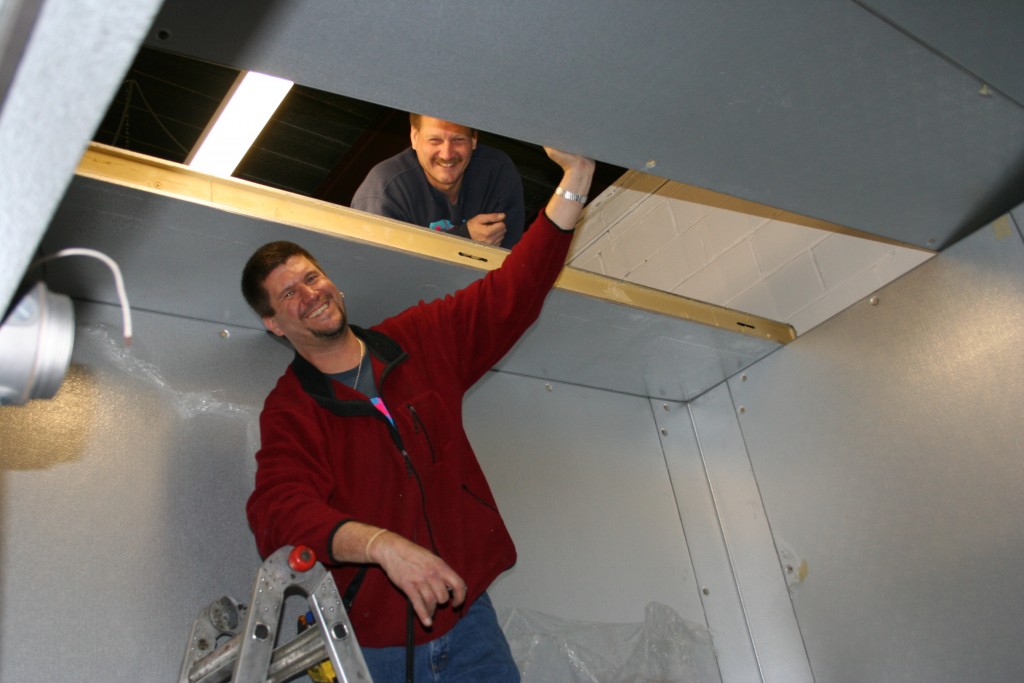 DUCOLD MECHANICAL IS A PREMIER COMMERCIAL AND RESIDENTIAL AIR CONDITIONING AND REFRIGERATION COMPANY LOCATED IN WEST ISLIP, NY.
We proudly offer our services all over Long Island. Family owned and operated for over two generations, my brother and I have the skills you can depend on. We firmly believe that our job is far more than a vocation – it's in our blood.
Our company only has some of the finest technicians, who are all fully EPA licensed. They're also completely trained in refrigerant recovery and disposal. In addition, all of our trucks are always well-stocked and ready to handle any of your mechanical needs. We pride ourselves on quickly responding to your calls.
Unfortunately, it's all too common for a different mechanic to come to your place of business and say, "I don't know what the last guy did." When you choose DuCold Mechanical, you'll be speaking with an owner each and every time you call. You'll have peace of mind knowing that your equipment will be repaired by someone who's worked on it previously, and who also takes prides in the work that he's done.